200 North Spring Street, Los Angeles, CA 90012
---
634/G3
---
Solution Services, FilmL.A. Inc.
[email protected], --
Phone: 213-977-8600
---
Los Angeles City Hall, completed in 1928, is the center of the government of the city of Los Angeles and houses the mayors office and the meeting chambers and offices of the Los Angeles City Council.
---
Film Cost Recovery Fee: $410/ Per Location
Still Photo Cost Recovery Fee: $144/ Per Location

(1+) LAPD SECSD Officer: $100.00/Hour
(1+) FilmLA Monitor: at $32.50 per hour (1st 8 hours), $48.00 per hour (8-12 hours) and $64.00 per hour (after 12 hours
---
Reservations are handled directly with FilmL.A. Production Planning office. GSD typically requires at least 5 -6 business days to review a request.
---
No
---
Must use layout board (or similar material) wherever equipment is moved or placed.

Absolutely no drilling, nailing, or use of existing holes.

Food and drinks, other than water, are not allowed inside.

No open flames or atmospheric smoke effects.

No plugging into house power.
---
May 21, 2020 9:27 PM
Disclaimer:
The information provided on this website has been compiled for general information purposes only.

As properties may have changed since the photos were taken, some images may no longer be current depictions. While FilmL.A. endeavors to keep photographs up-to-date, some images may not reflect current conditions at the property.

FilmLA cannot guarantee access to the locations provided.
---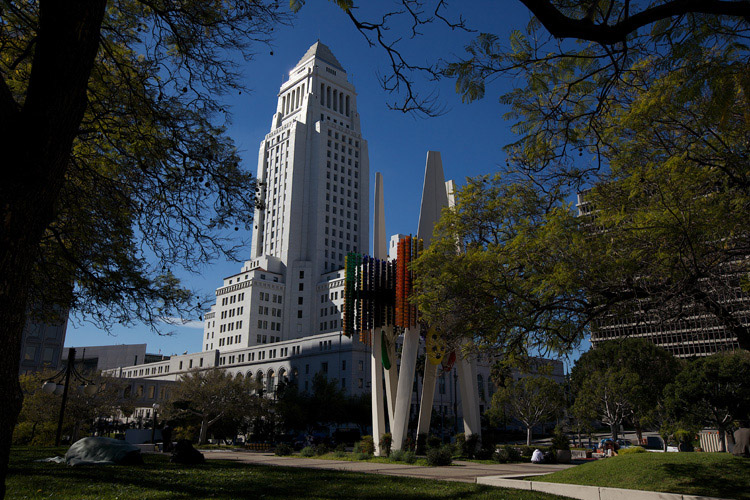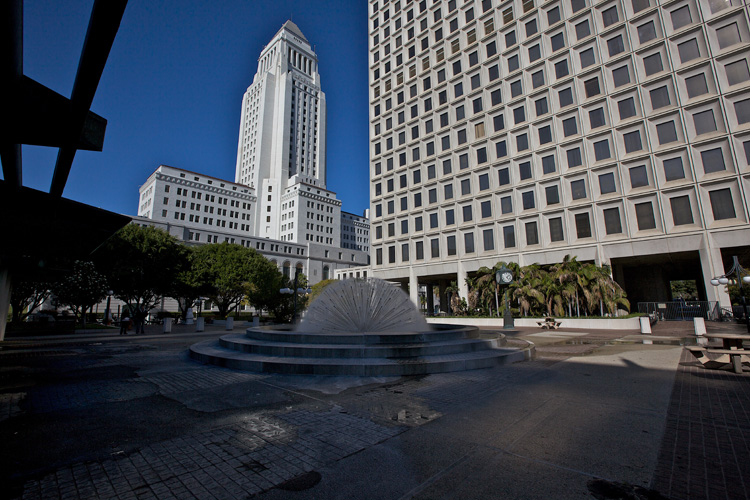 ---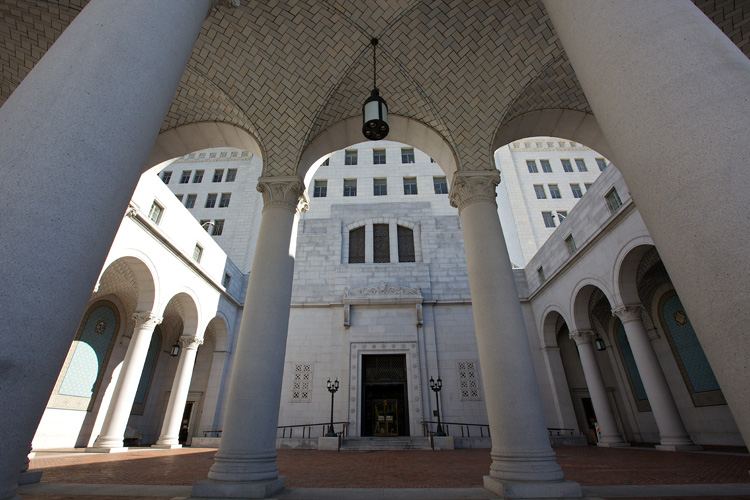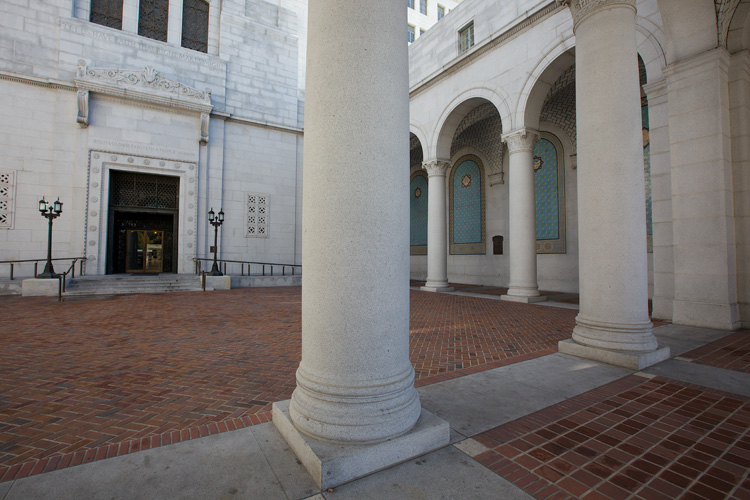 ---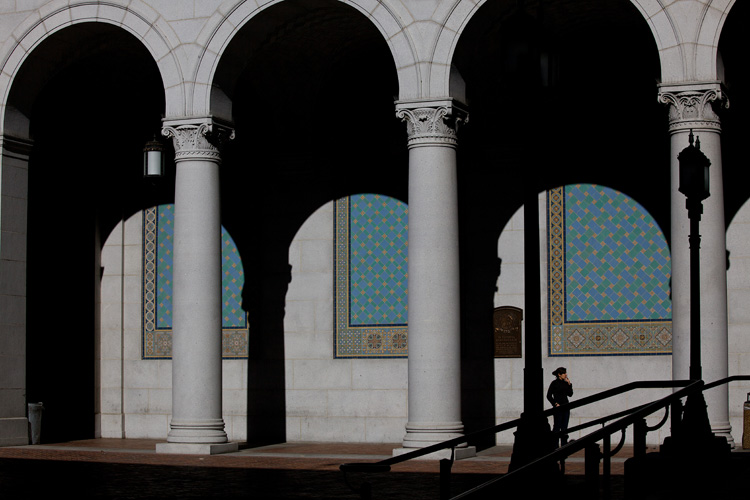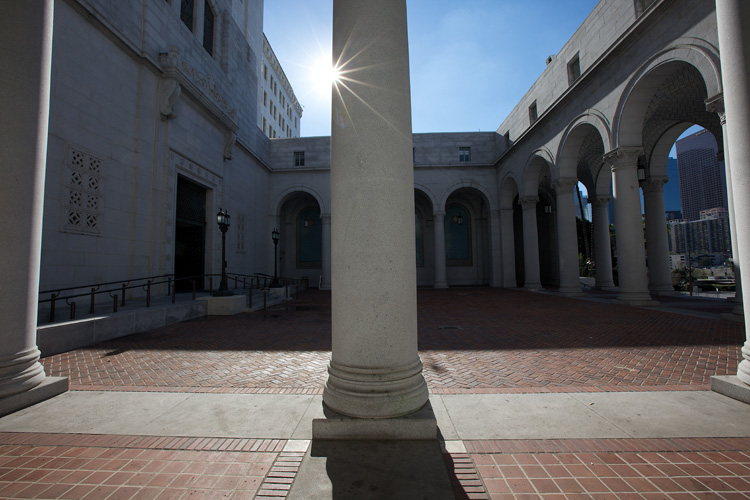 ---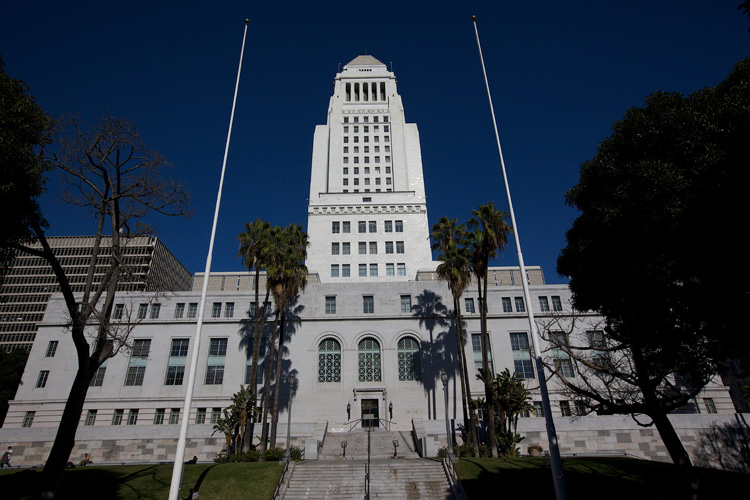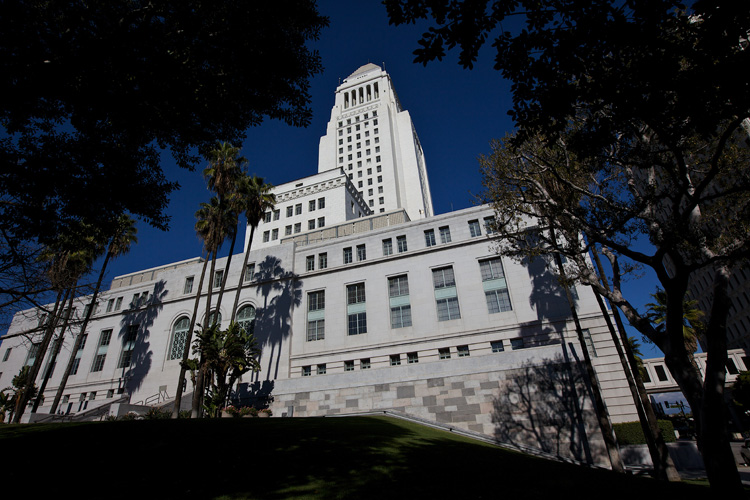 ---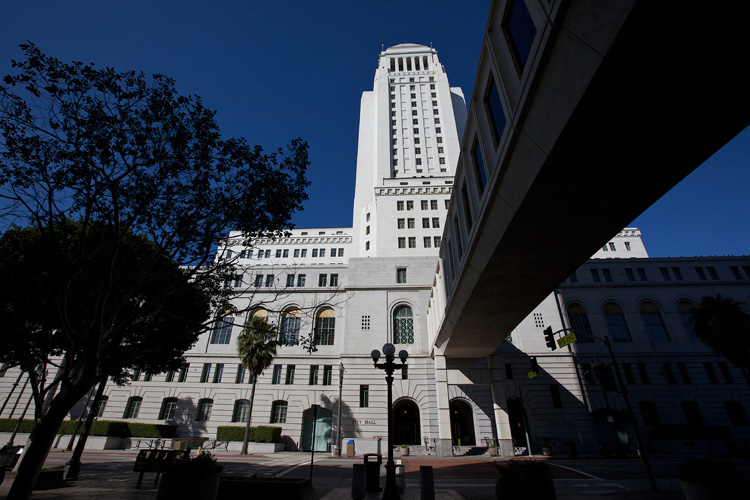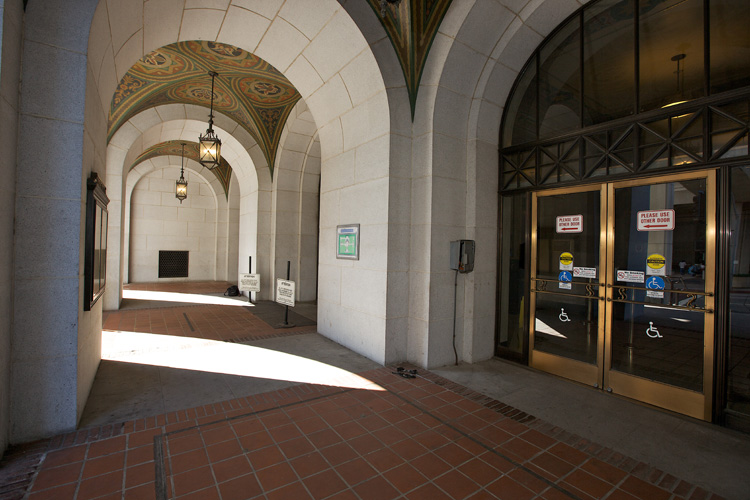 ---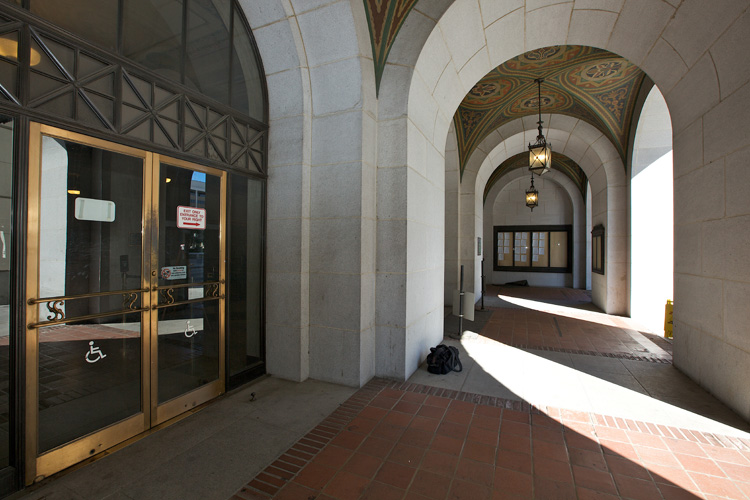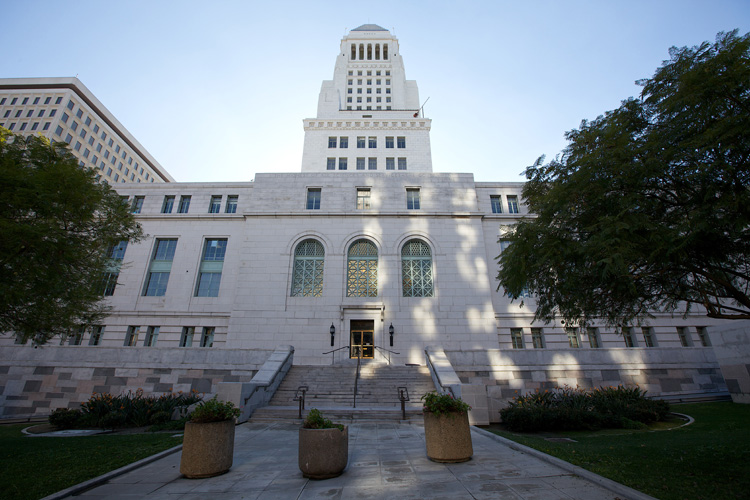 ---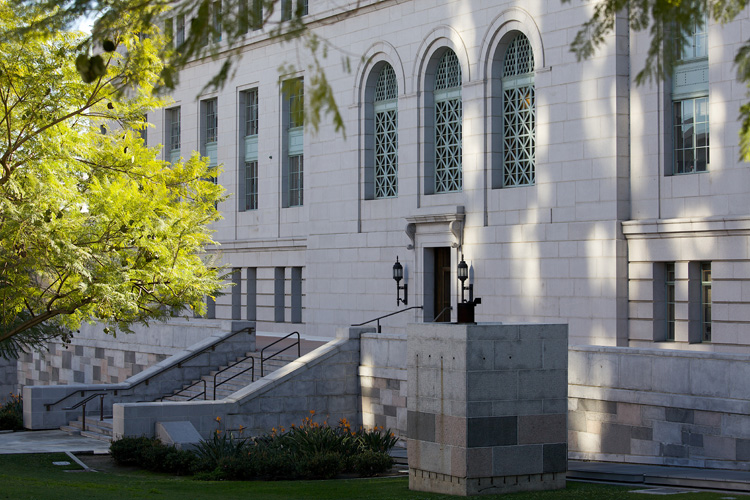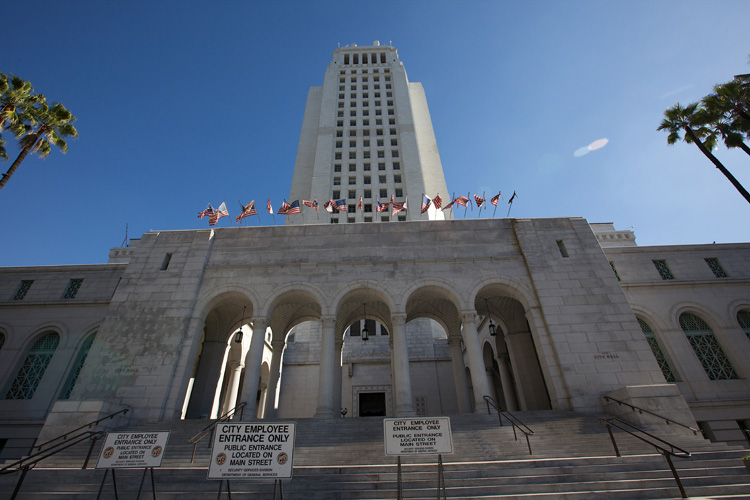 ---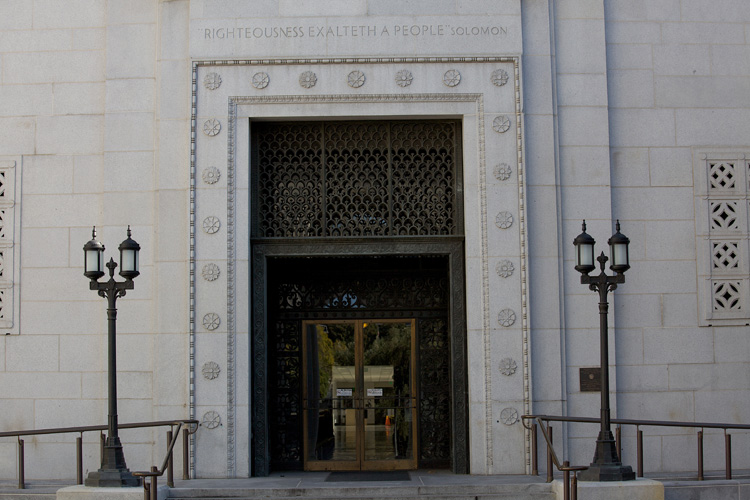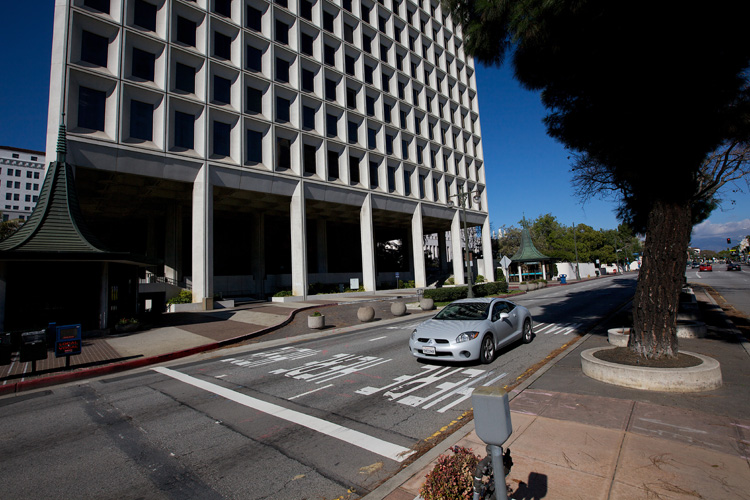 ---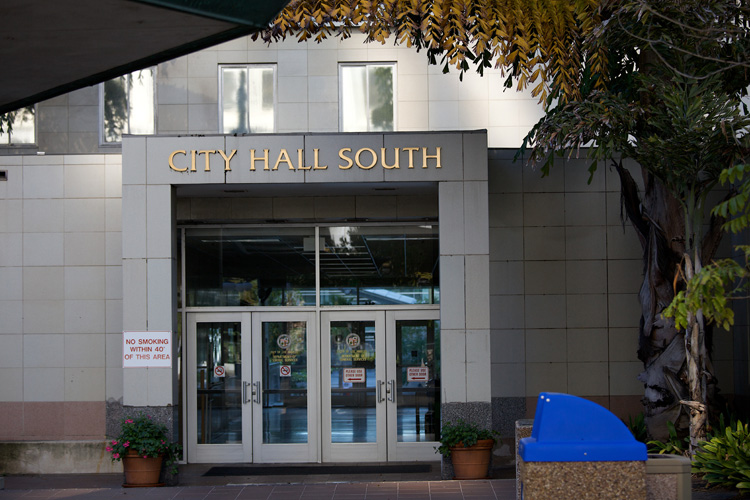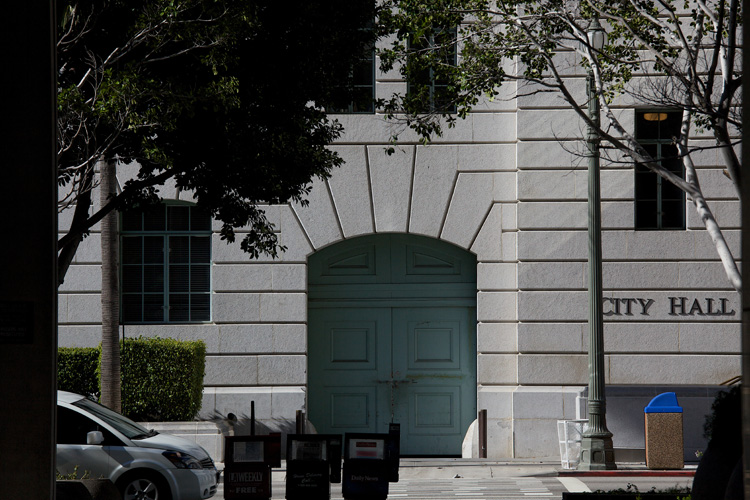 ---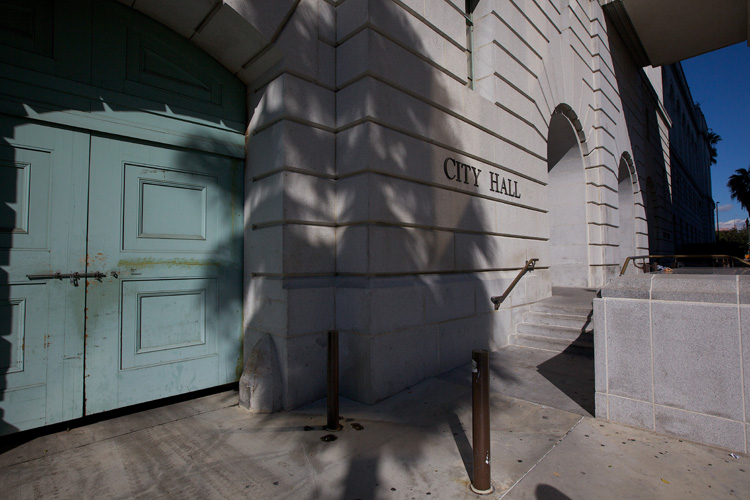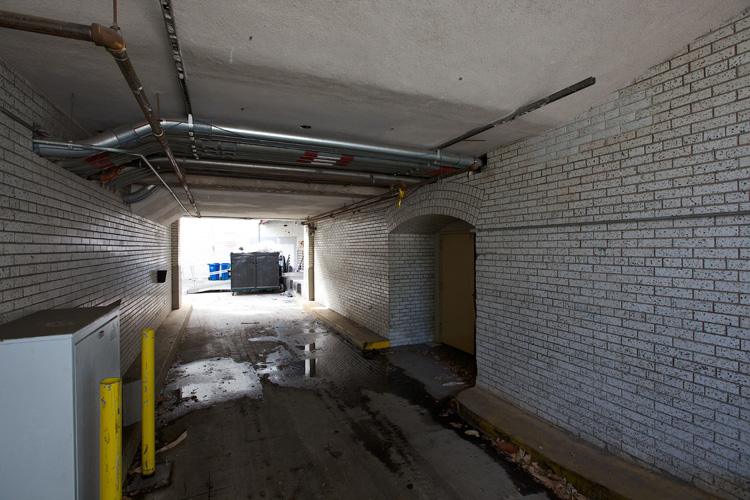 ---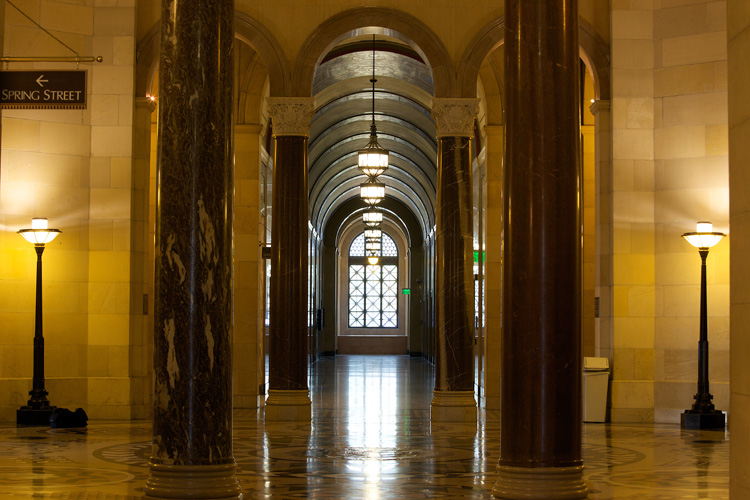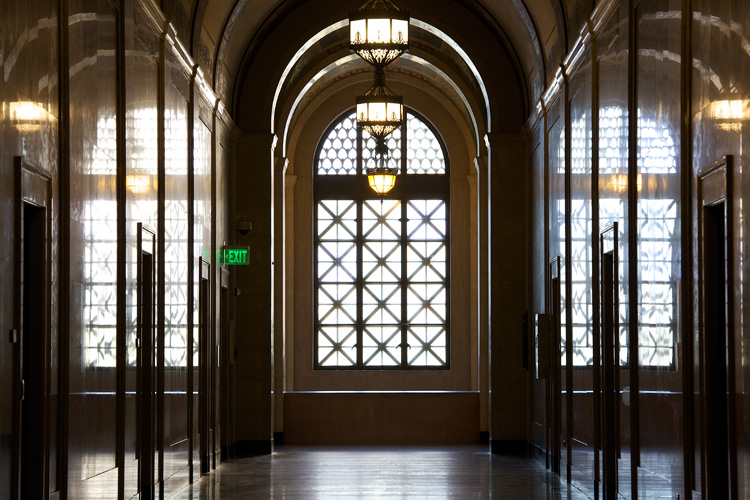 ---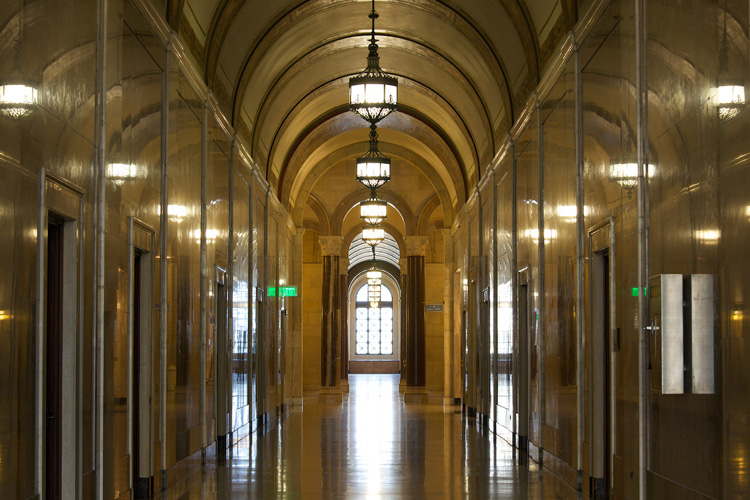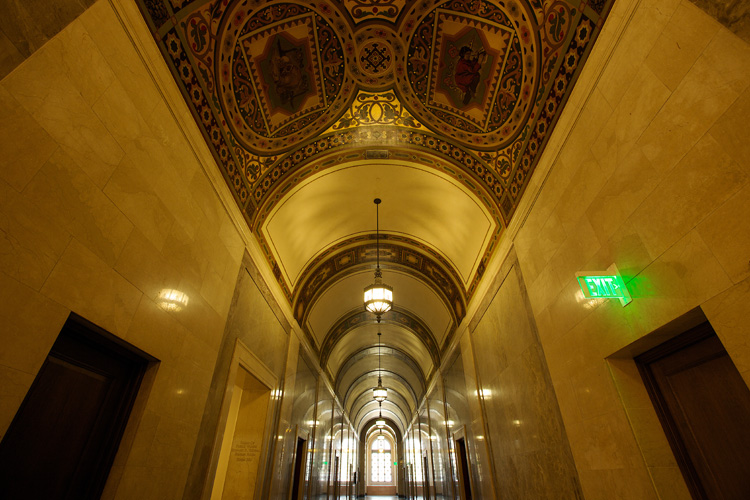 ---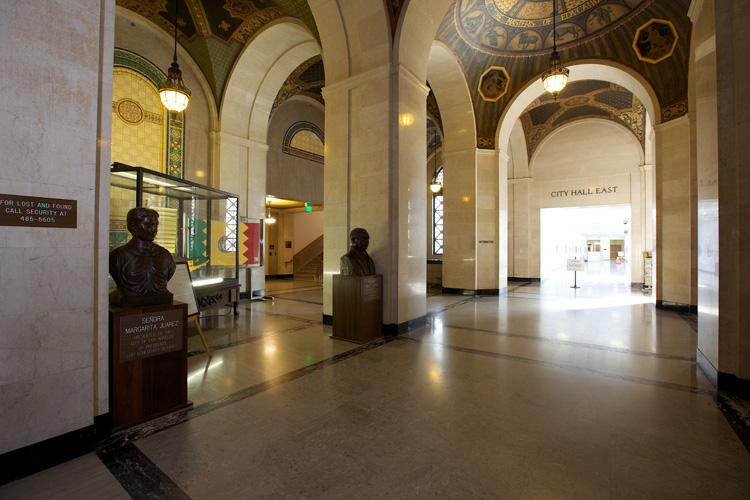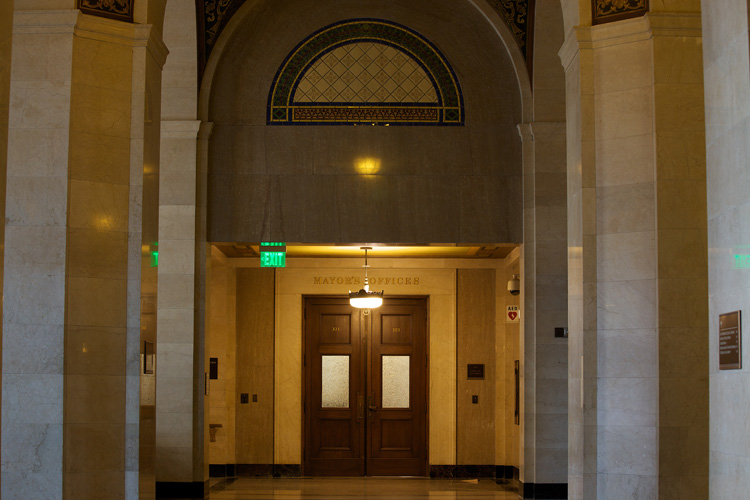 ---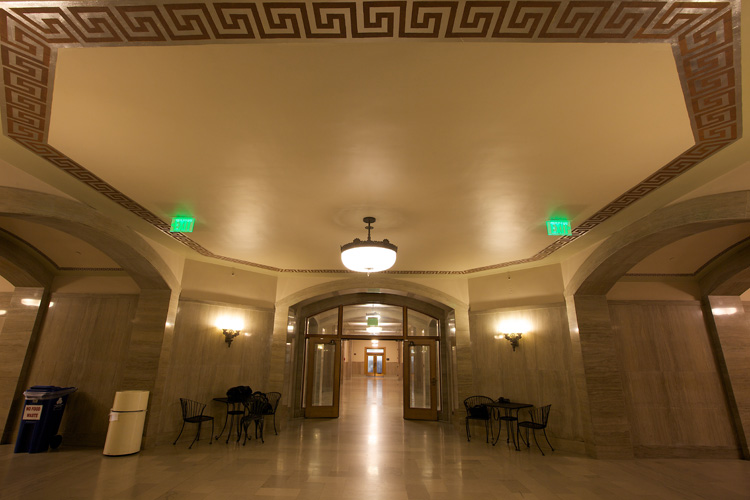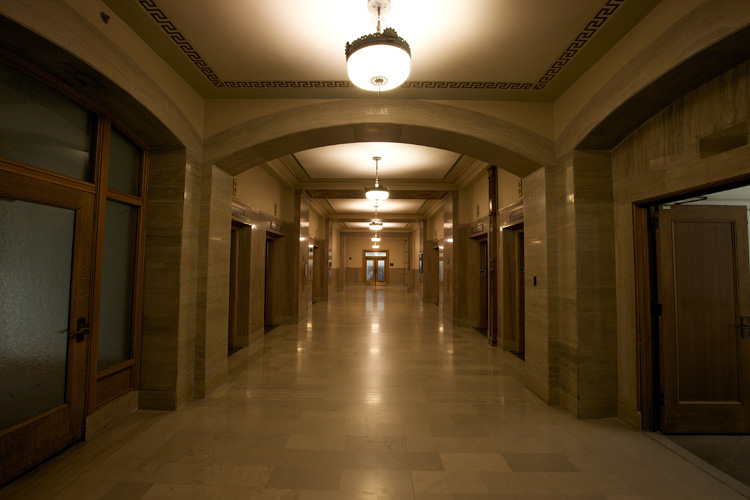 ---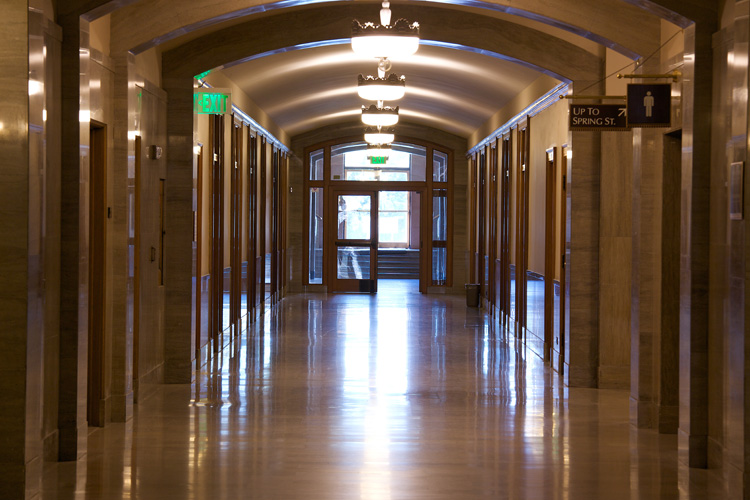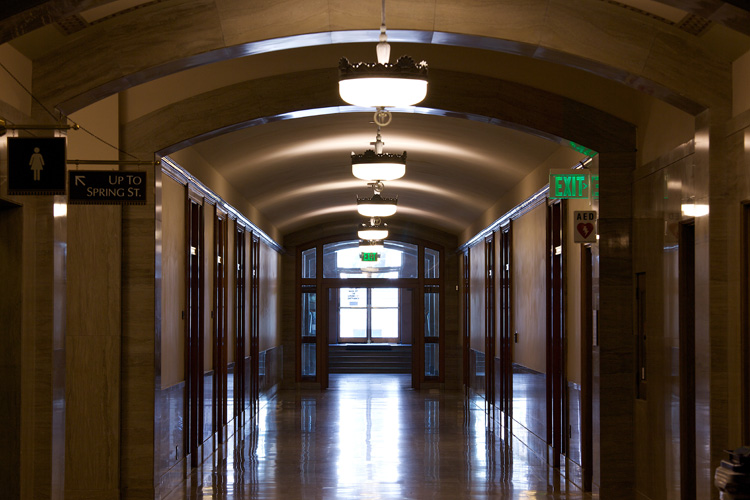 ---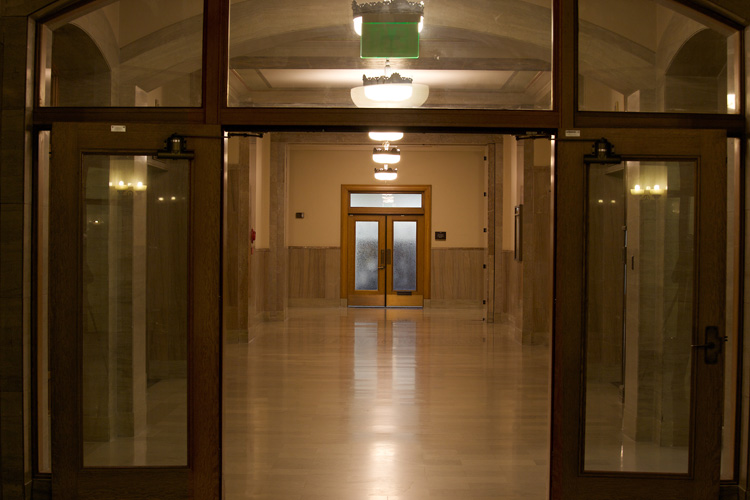 ---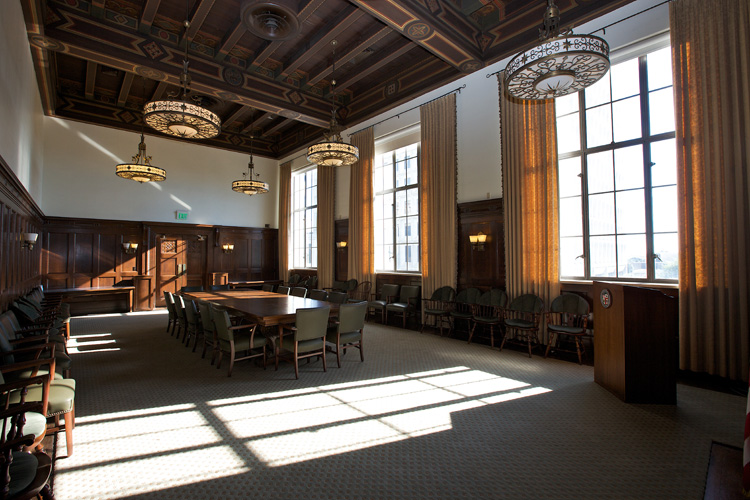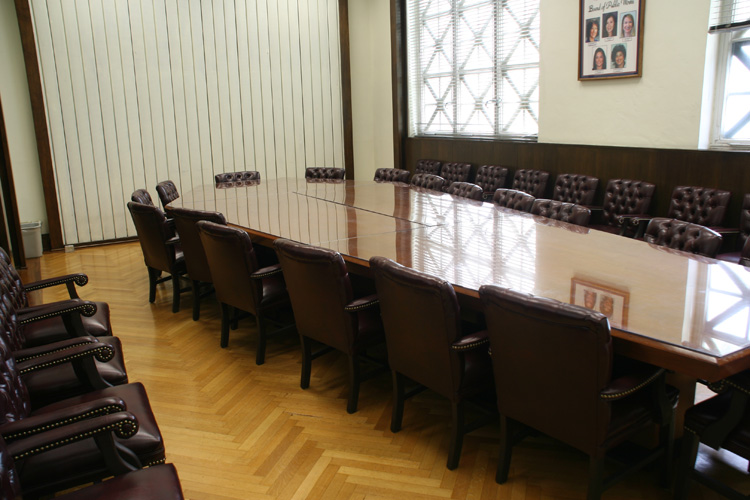 ---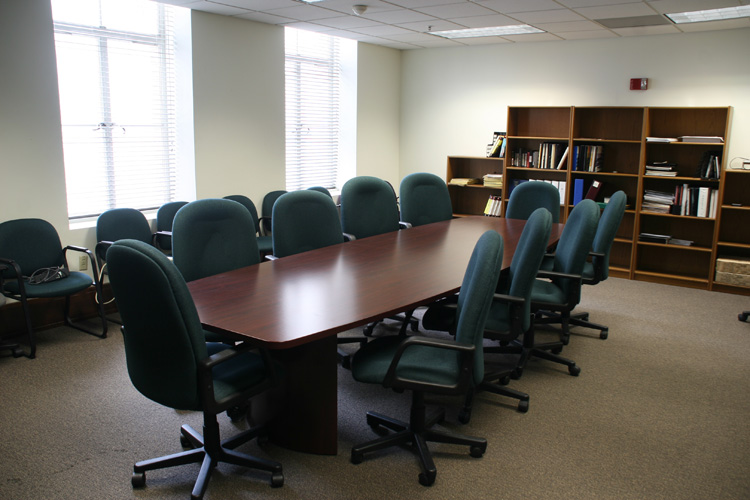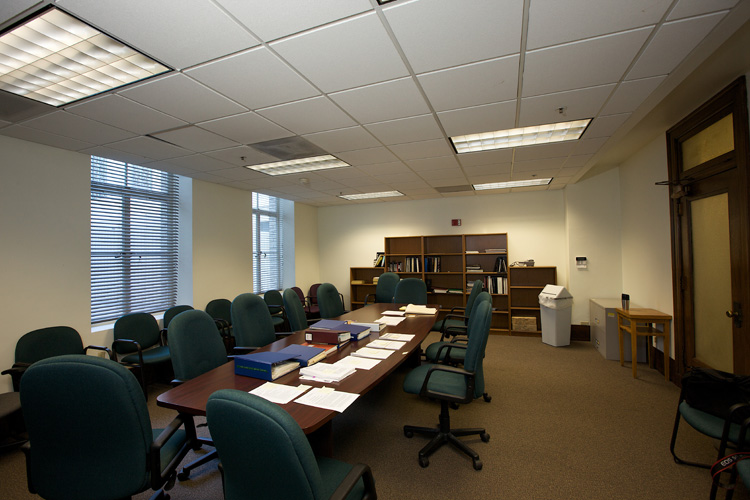 ---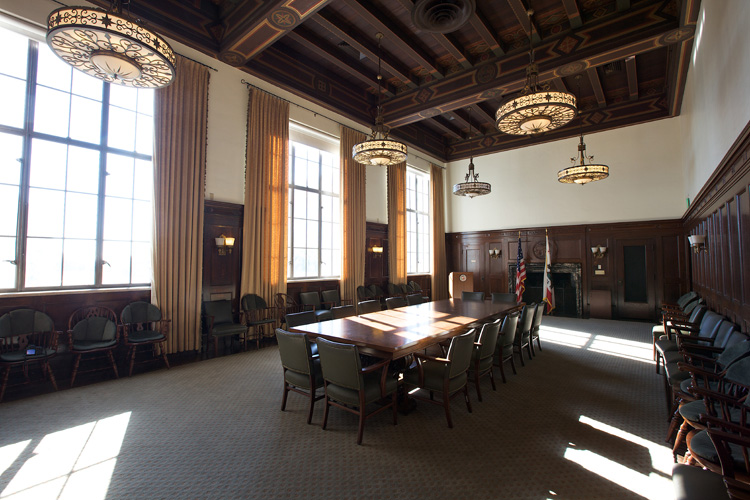 ---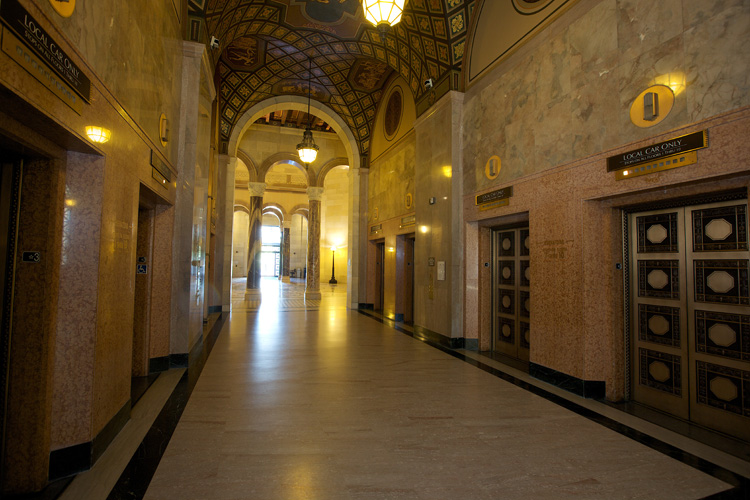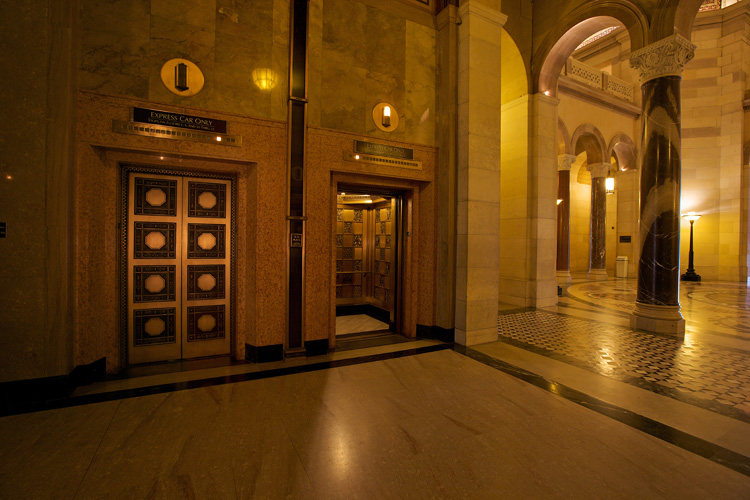 ---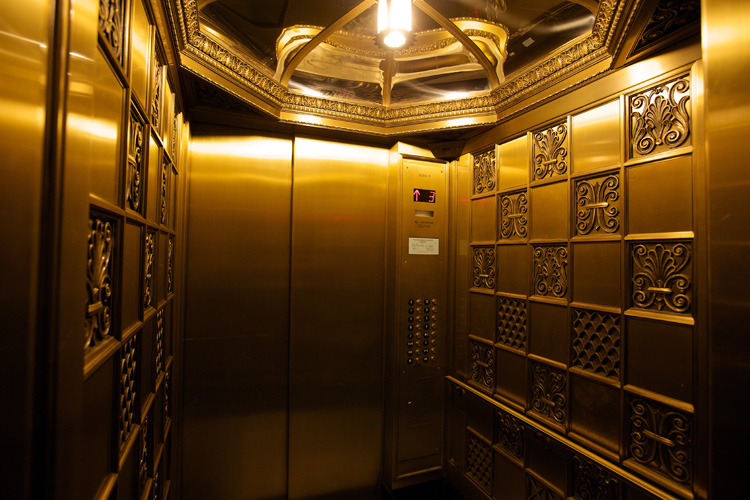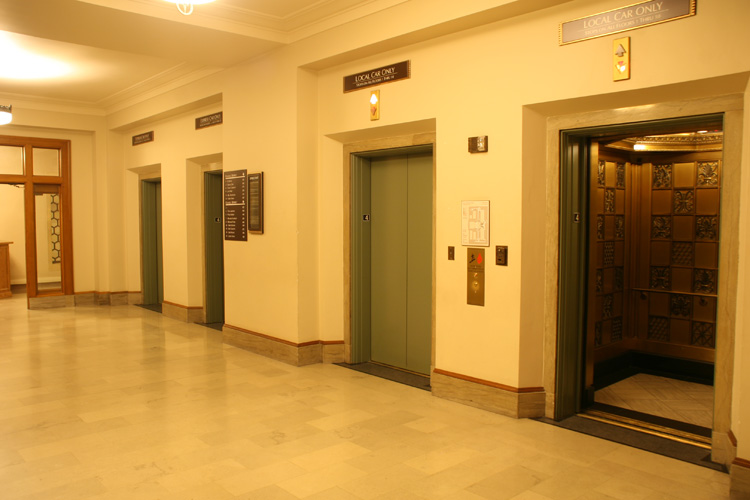 ---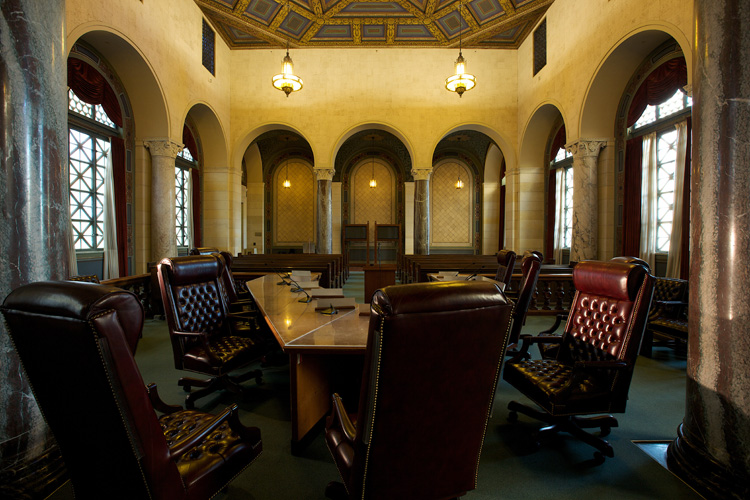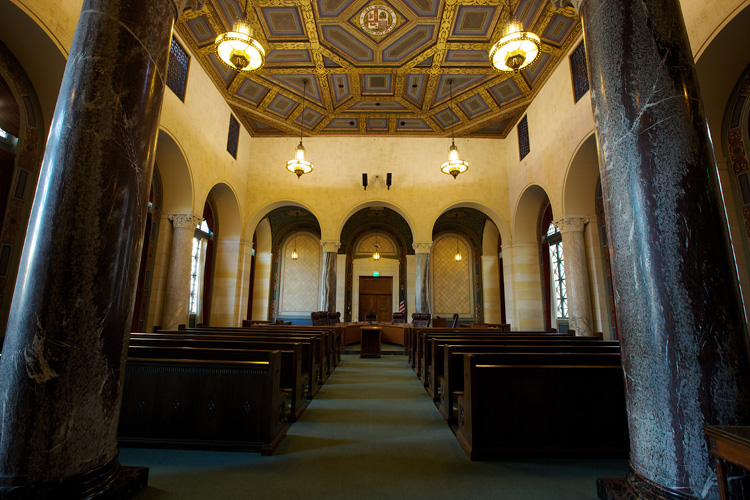 ---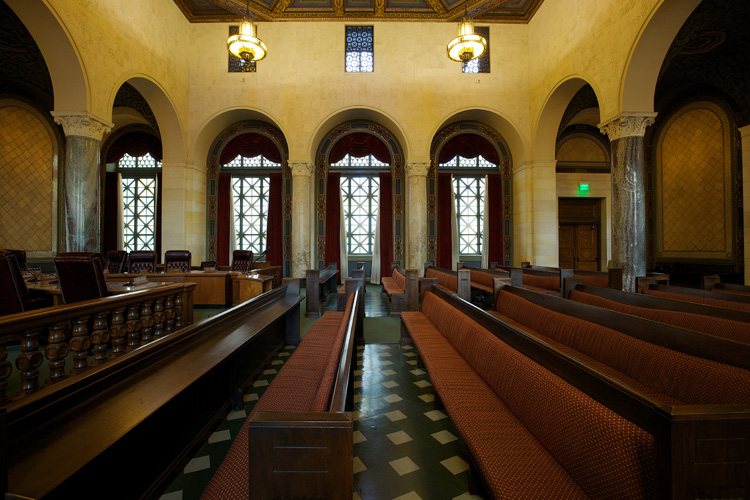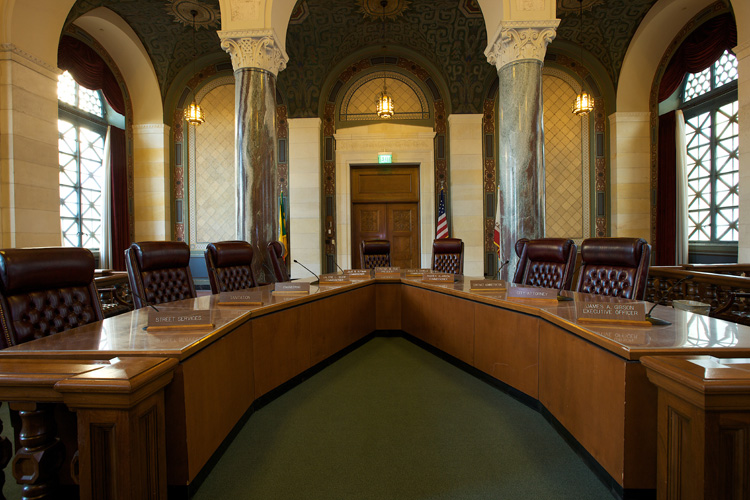 ---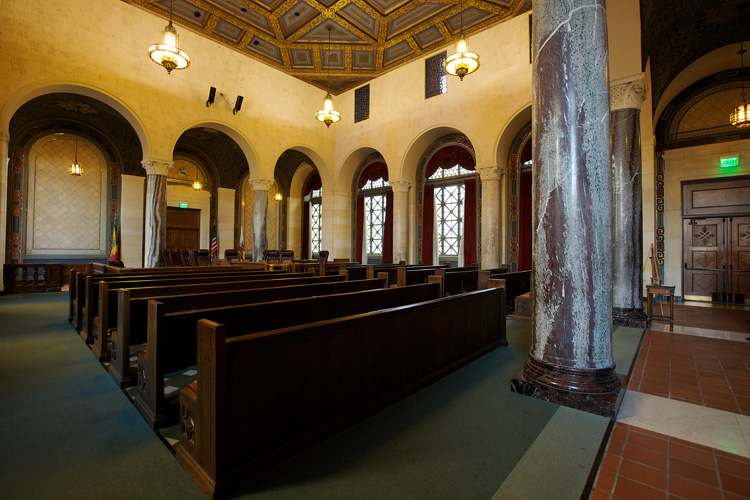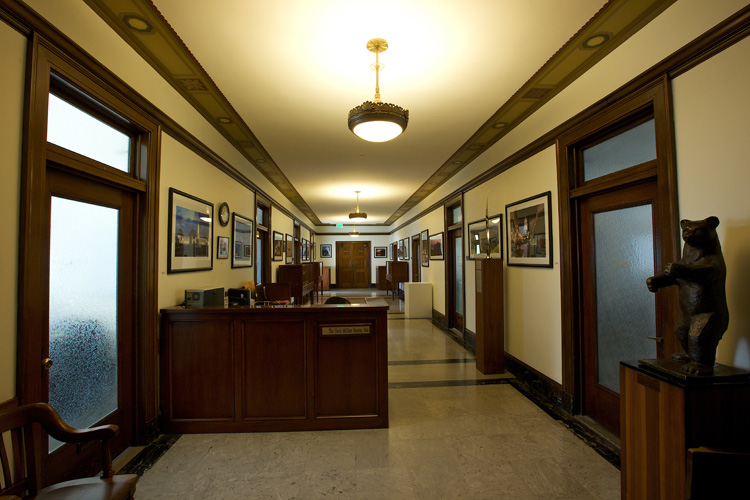 ---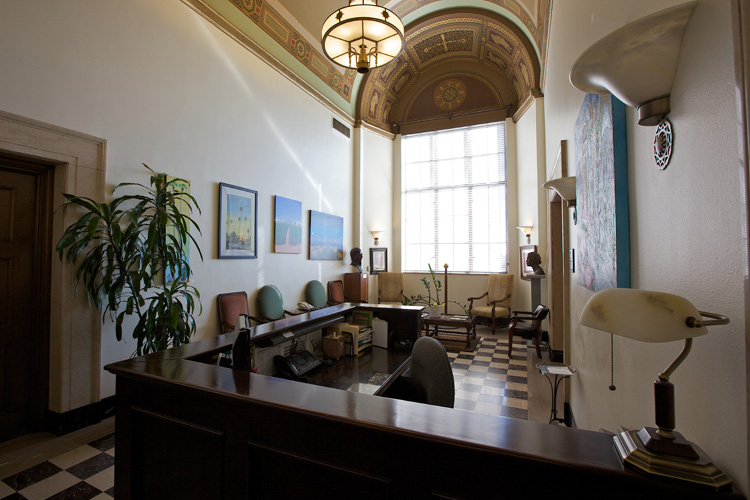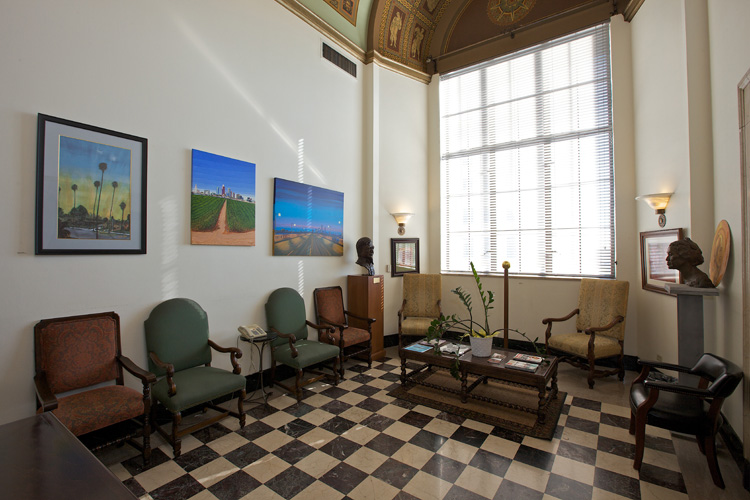 ---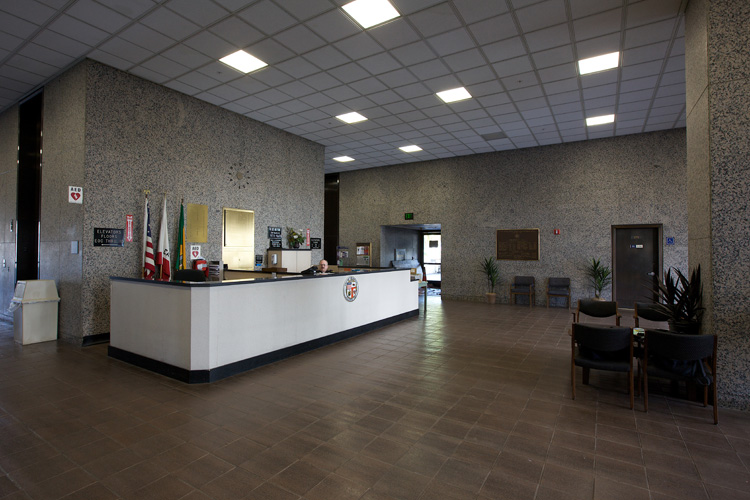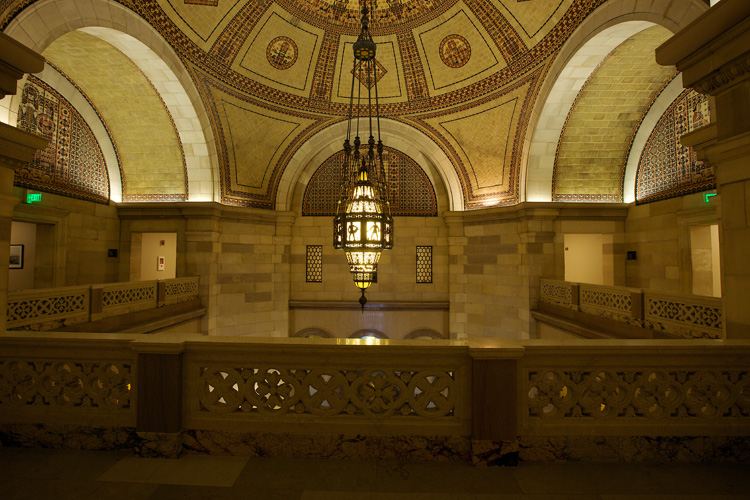 ---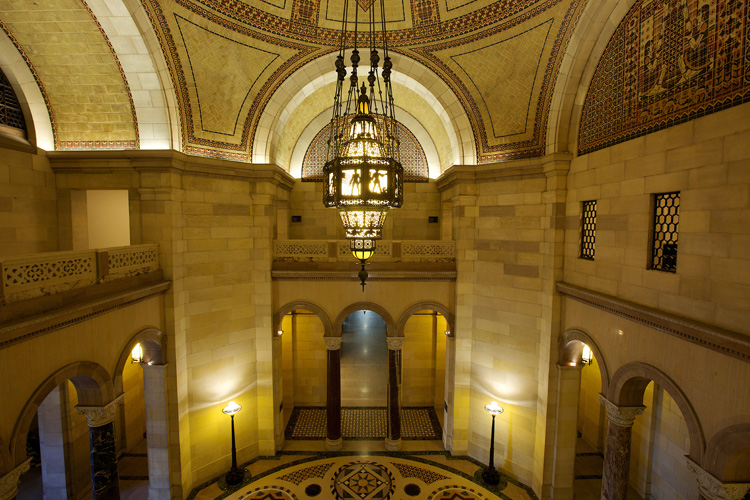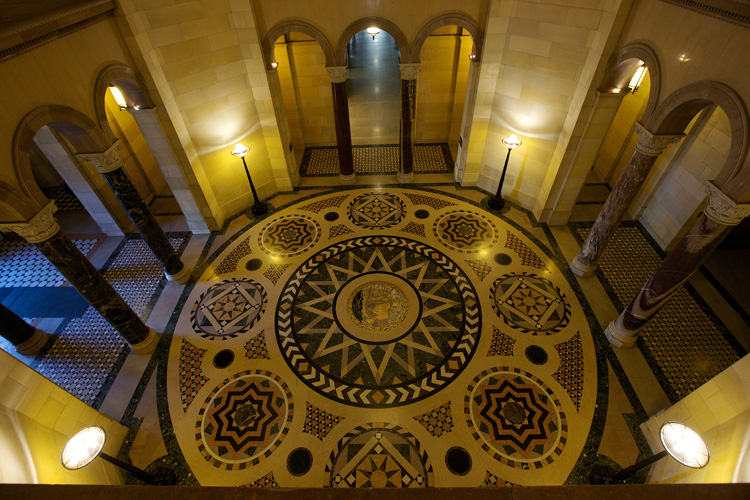 ---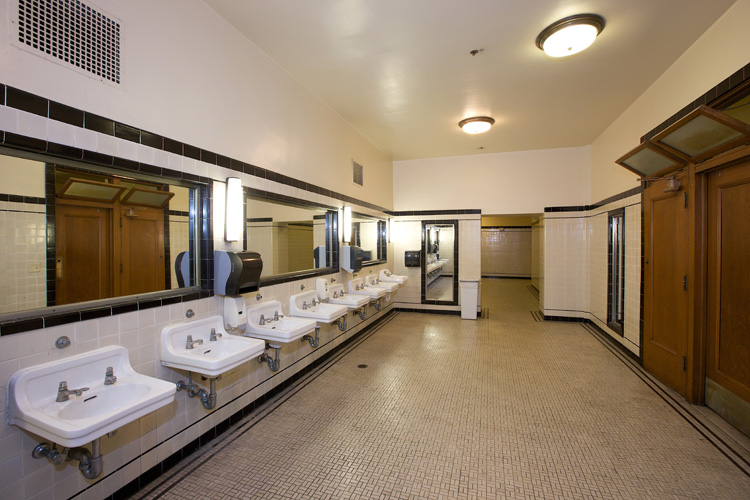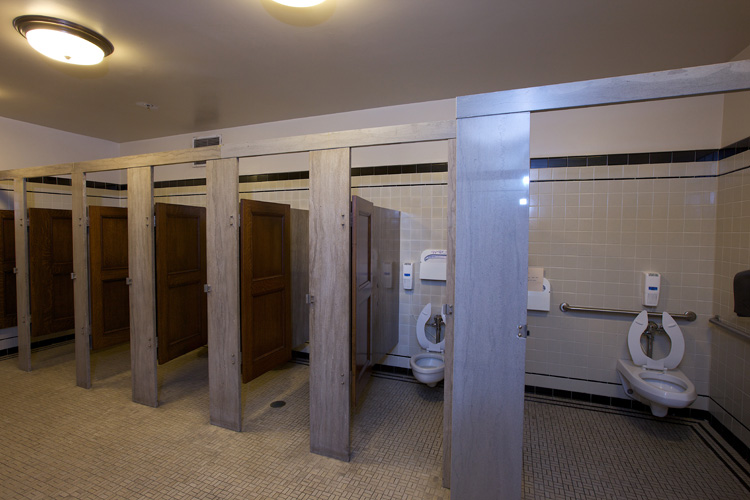 ---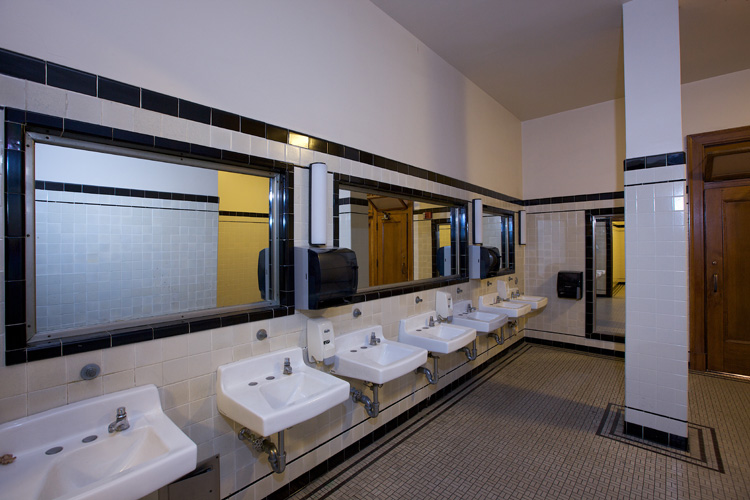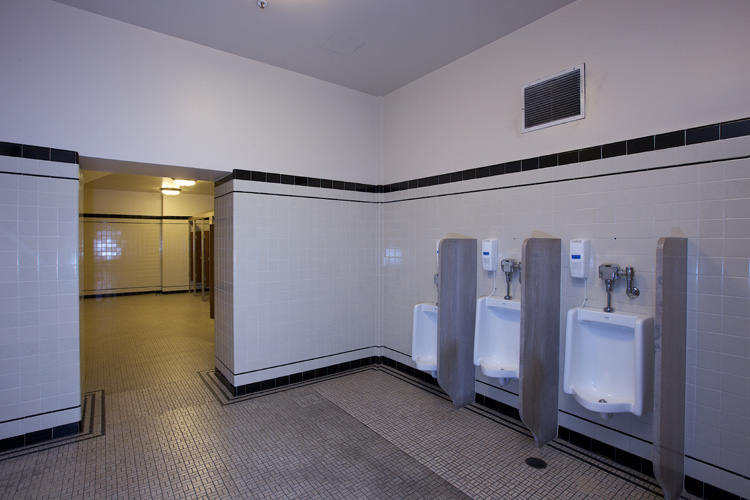 ---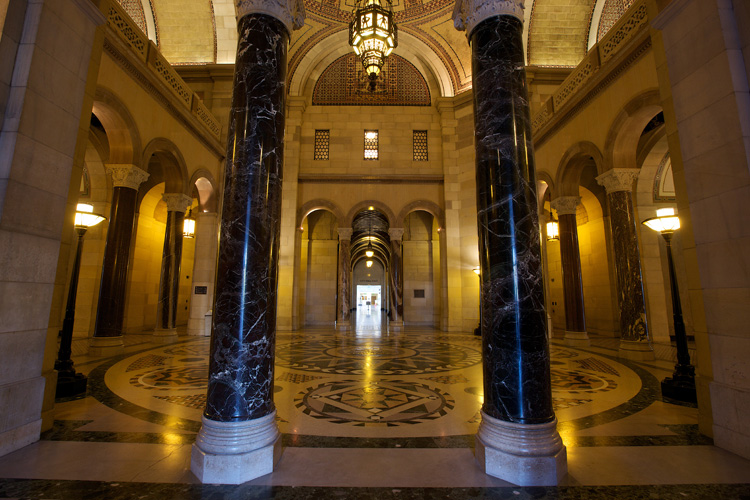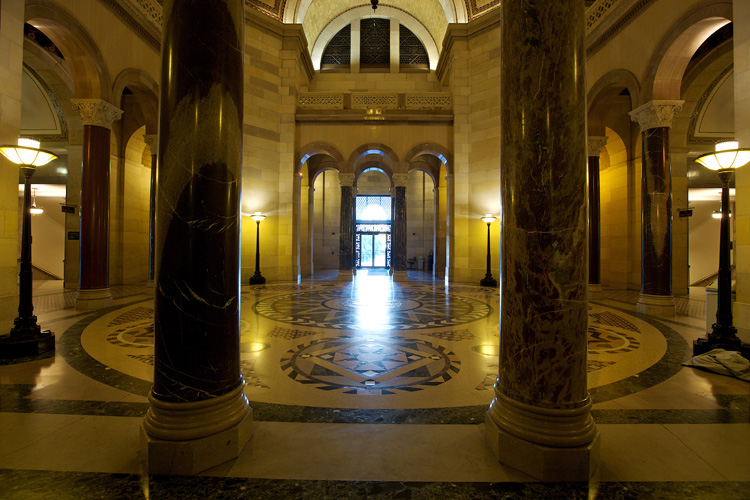 ---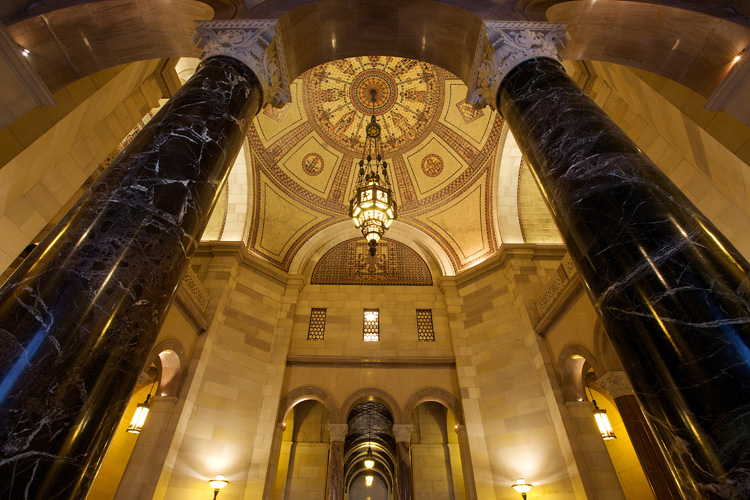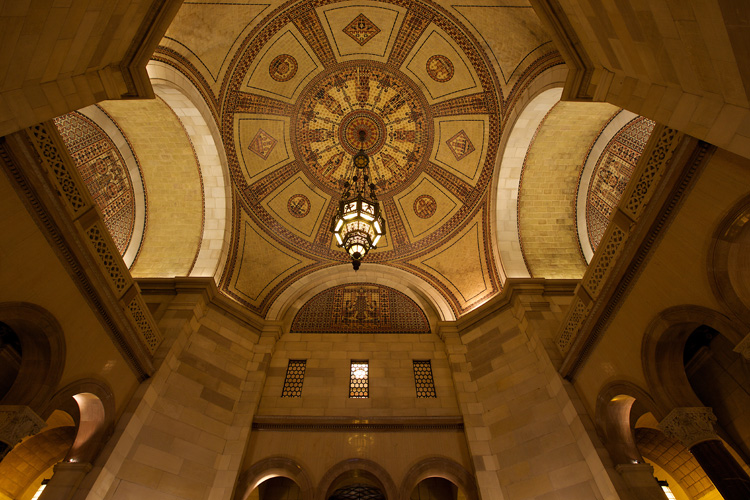 ---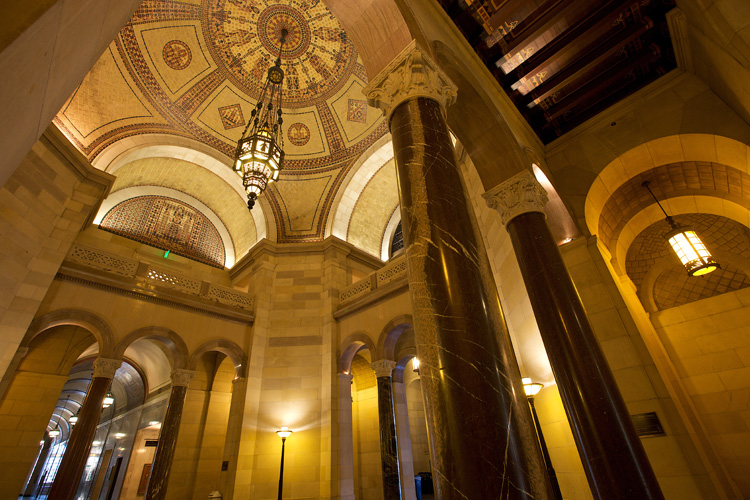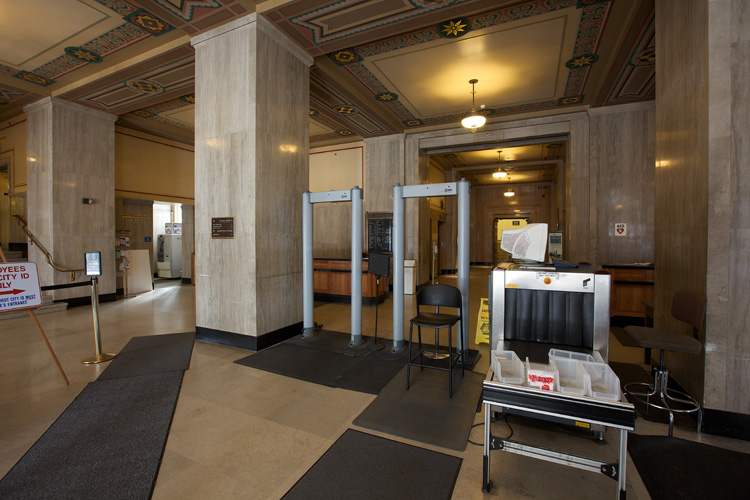 ---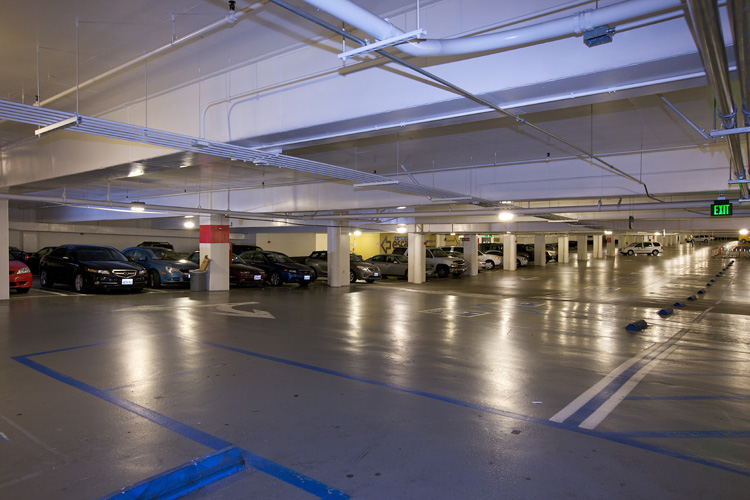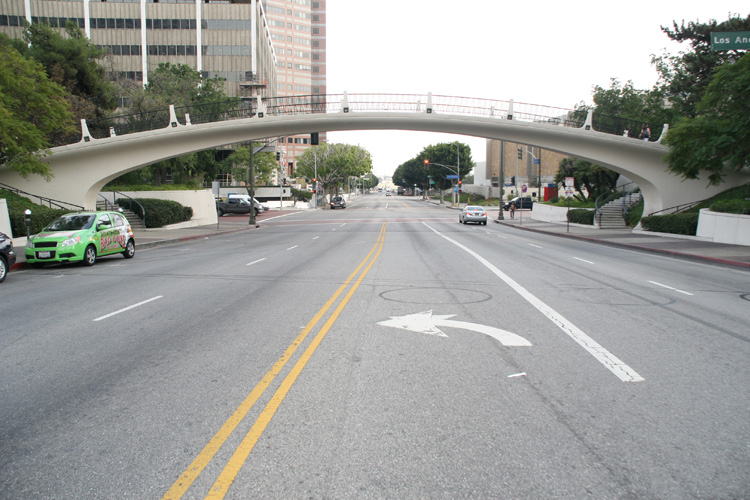 ---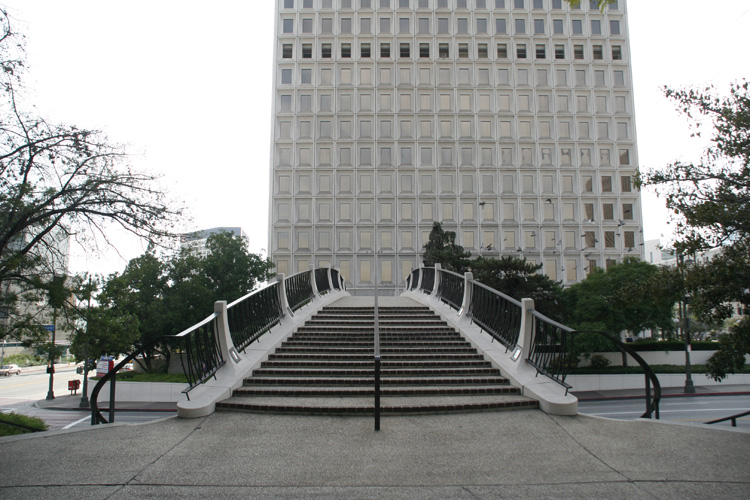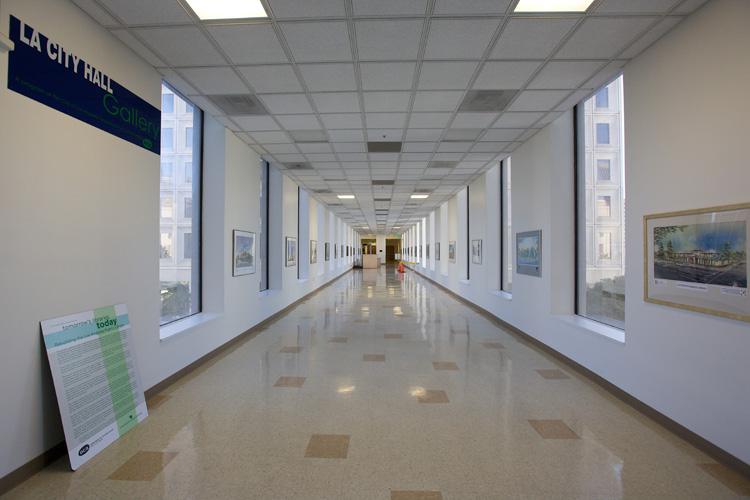 ---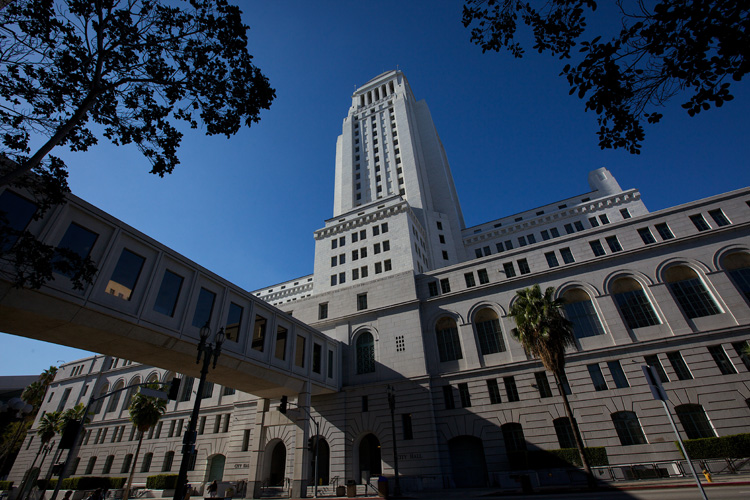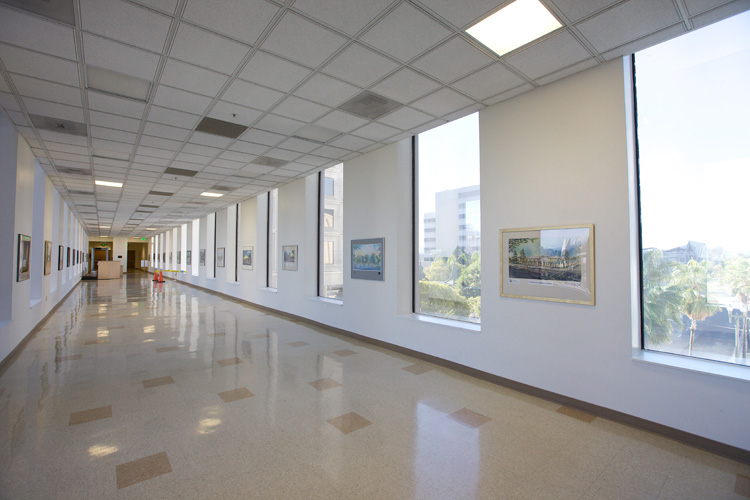 ---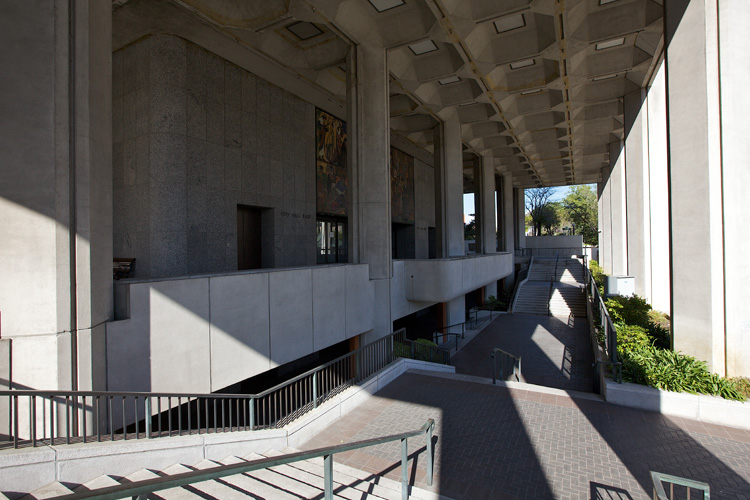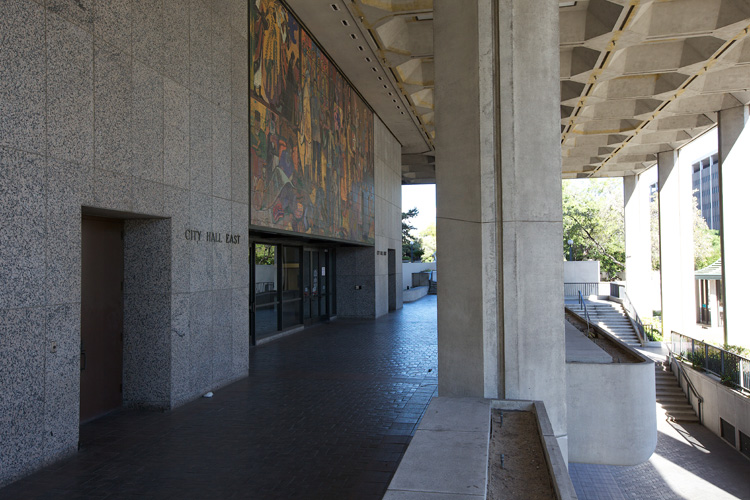 ---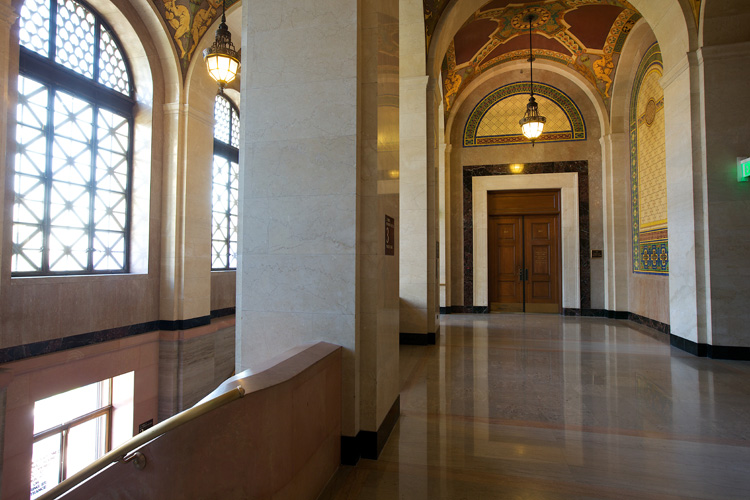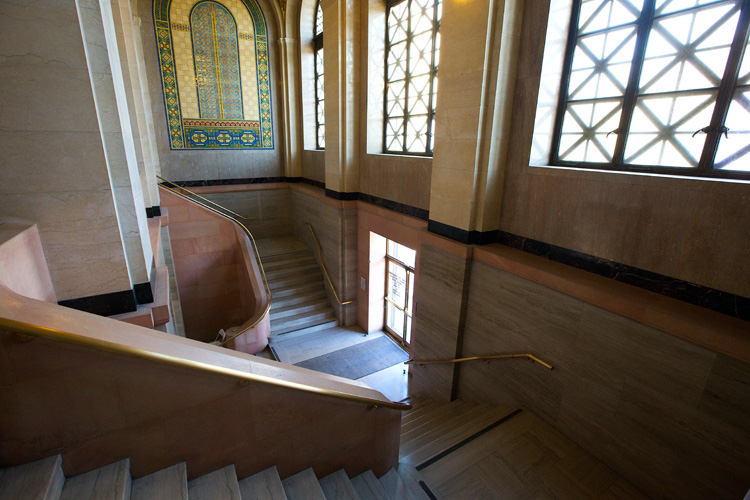 ---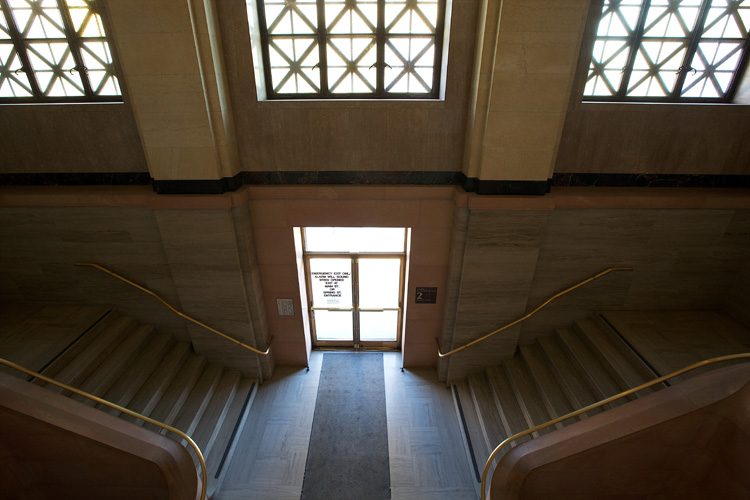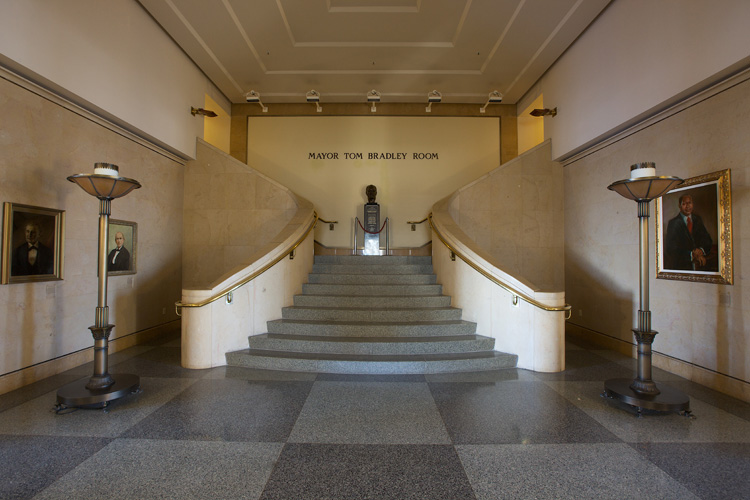 ---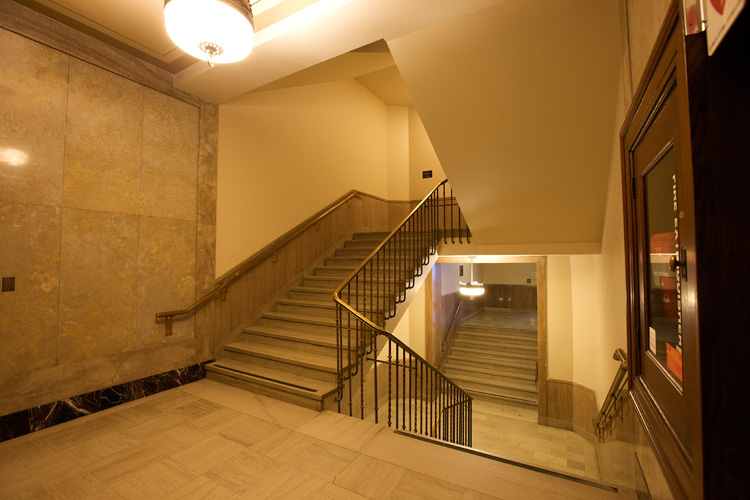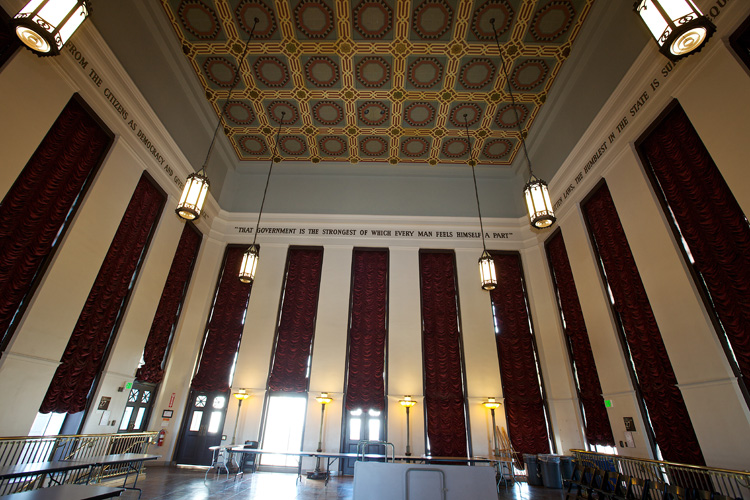 ---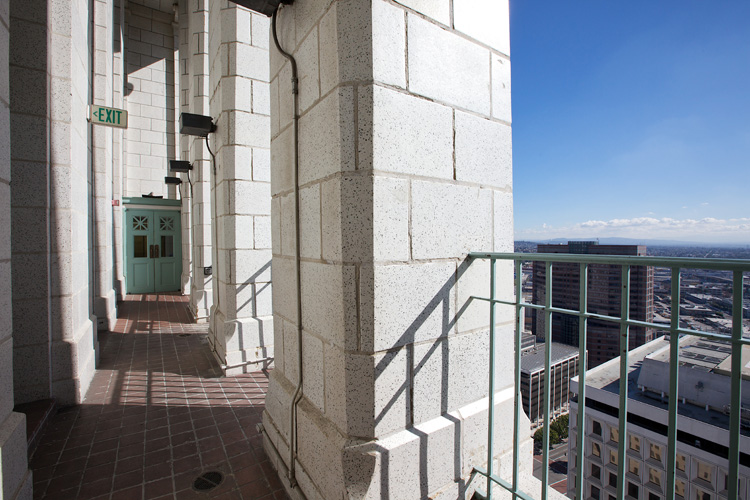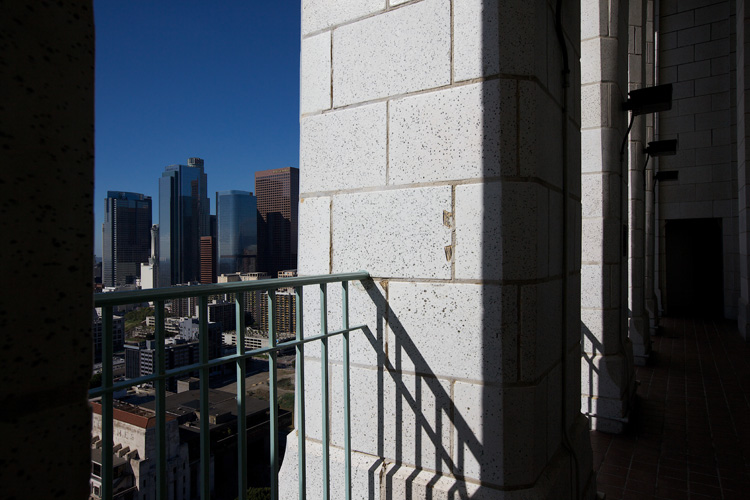 ---